Raise a Fork (or a Glass) to the Sacramento Region
Get ready for a festival experience unlike any other. This is a celebration of the people who are bringing delicious food and drinks to our tables every day.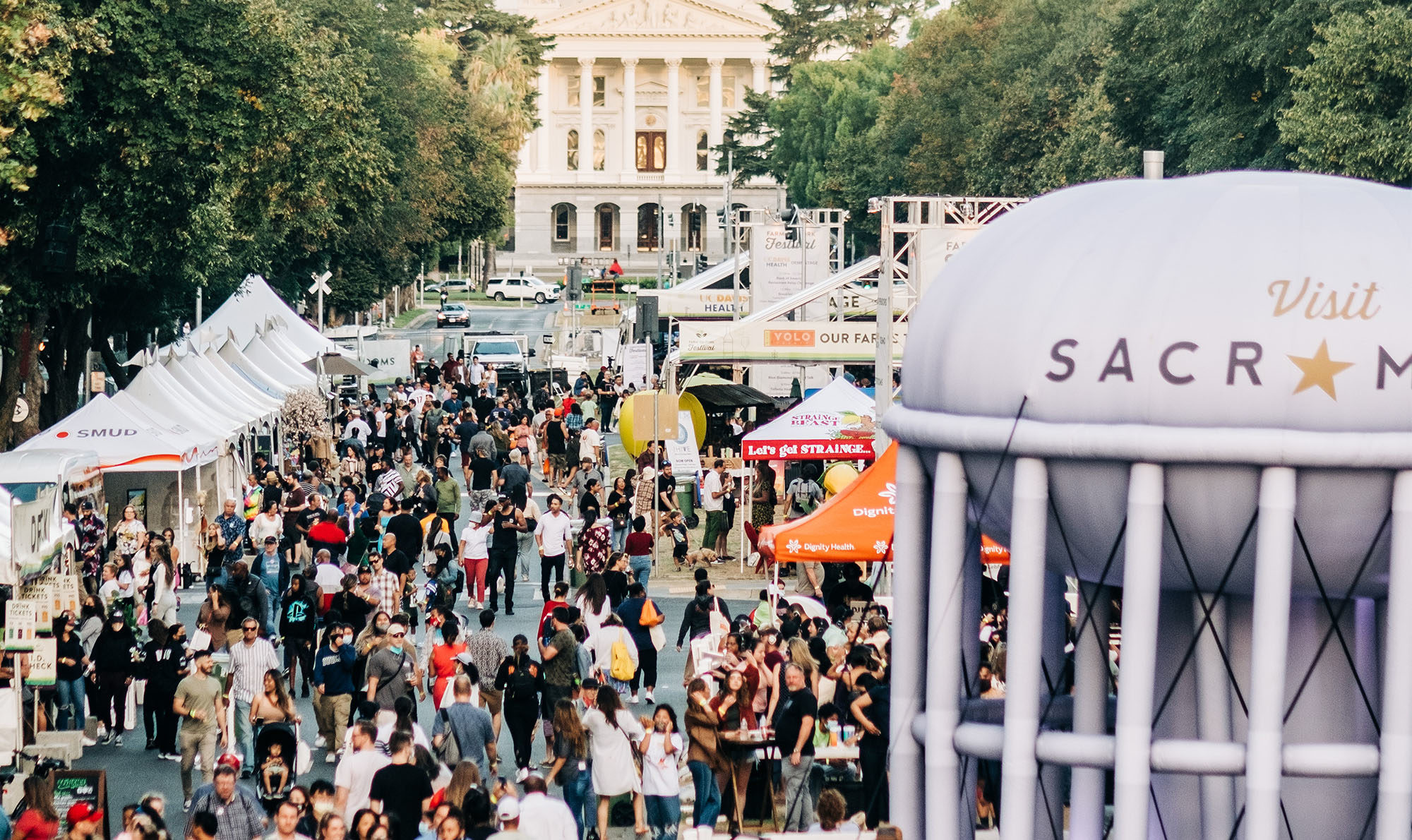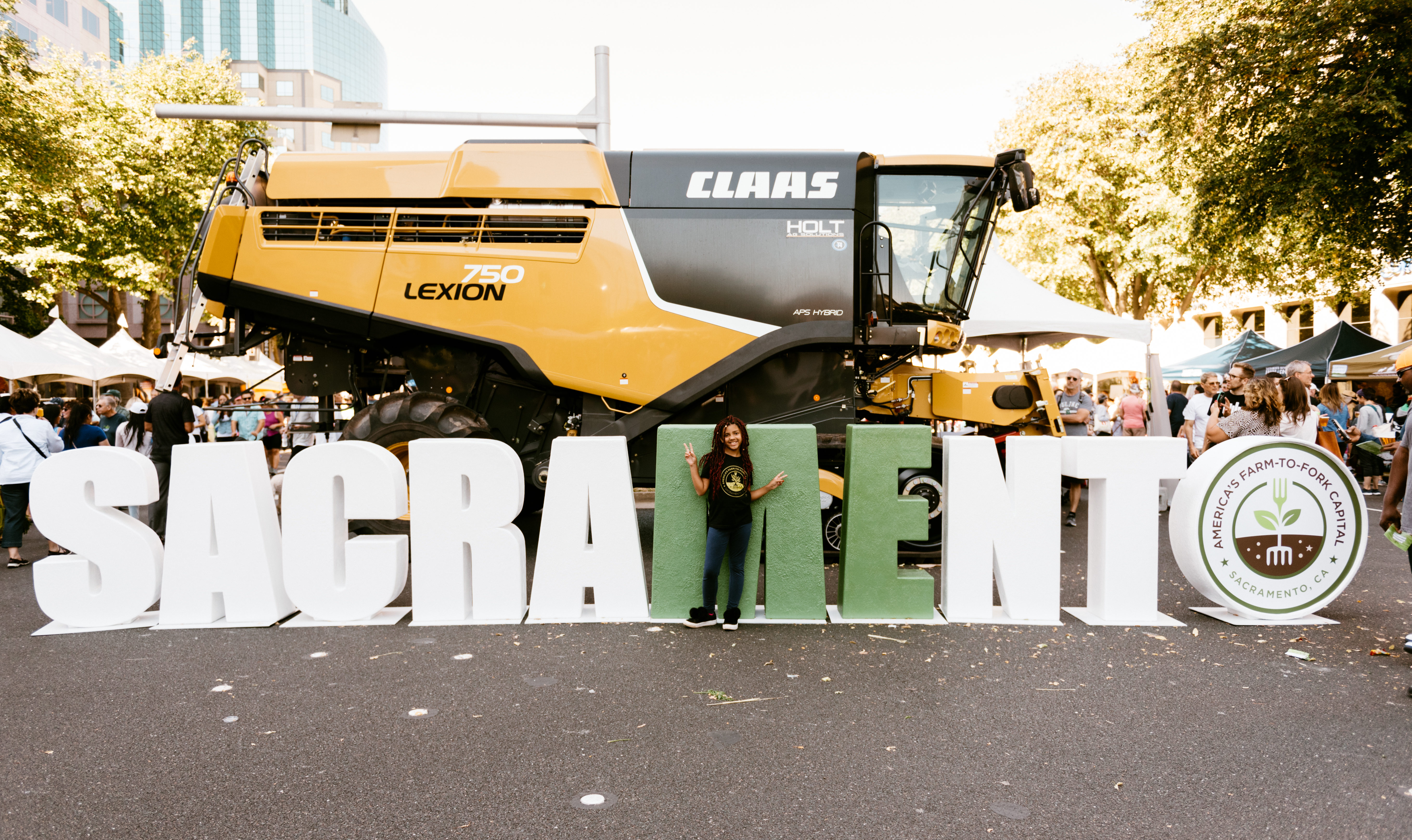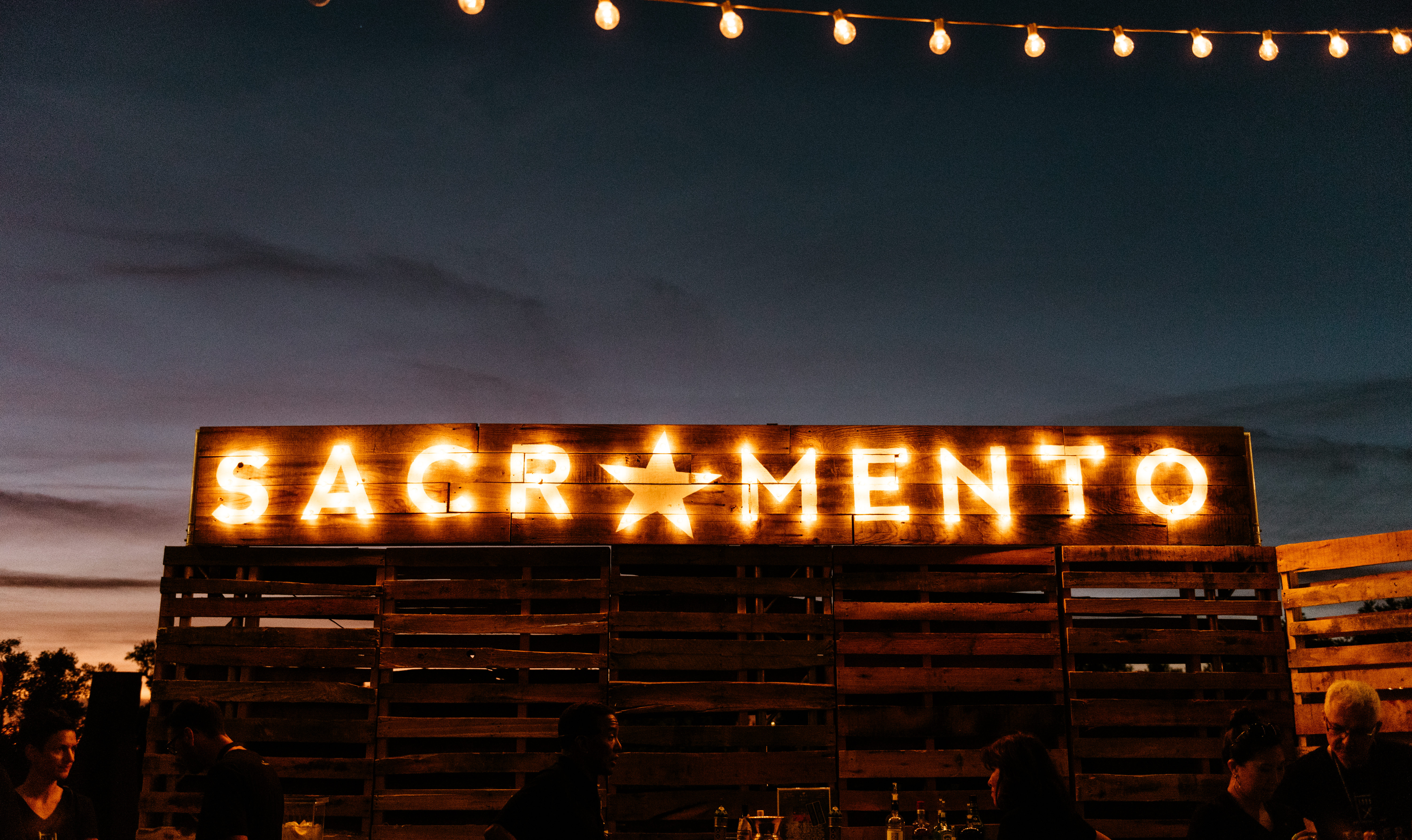 Sponsor the Festival
Northern California's best fresh food party now attracts more than 100,000 people from across the country. Interested in being a part of it all? Let's chat about sponsorship.
Sponsor the Festival
Become a Street Festival Vendor
We're looking for a few good (local) farms…and restaurants…and, a lot more, actually. Apply today to be a Farm-to-Fork Festival vendor.
Learn More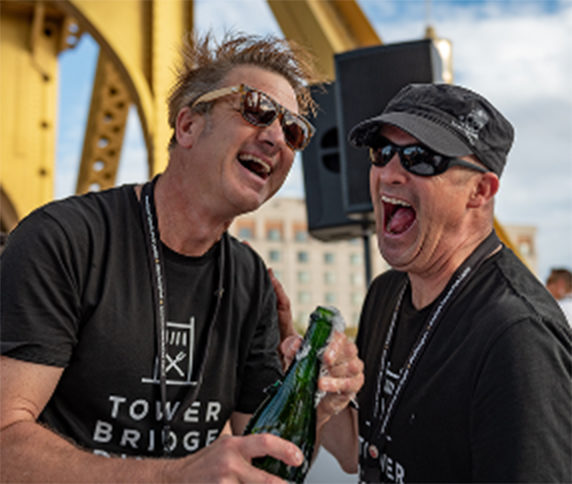 Volunteer at the Festival
We did NOT just wake up like this. It takes an incredible team to bring these events to life. Ready to be a part of it? Register to be a Farm-to-Fork Festival volunteer.
Apply to Volunteer